Patterns
» In house Pattern Design using CATIA.
» CNC machined in MDF (Fiber board), PU or Epoxy machining blocks, Epoxy paste on EPS.
» High gloss using Duratec surface finish systems.
» Direct molds in machined Aluminum
» Scribe lines, trim edges and assembly features marking on patterns.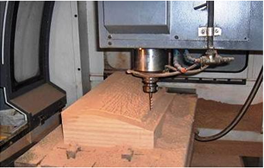 Wooden Pattern-CNC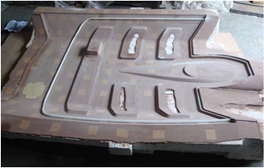 Epoxy Paste on Eps Foam.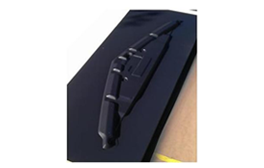 High Gloss Pattern.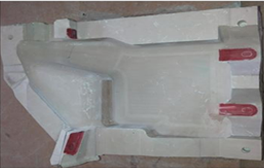 High Gloss Pattern.
» TURNKEY programs with patterns, molds, startup and manufacturing support.